VPI PRIME 21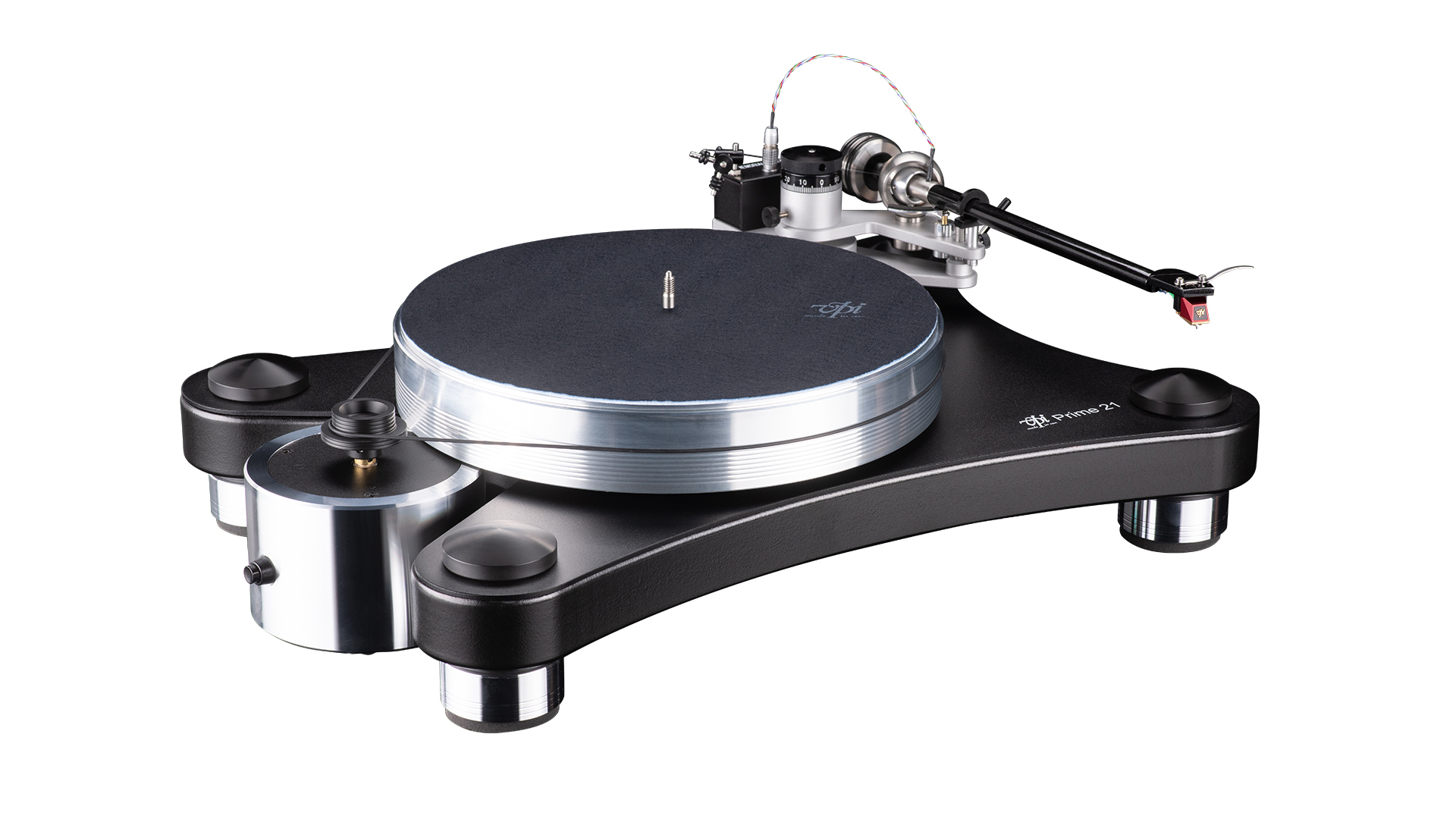 VPI PRIME 21 – NZ$10,995
The PRIME 21 is Mat Weisfeld's upgrade of his original Prime model It is a stunning first design for Mat and has become an instant "classic" with initial demand far exceeding supply….
The Prime 21 has already garnered many fantastic reviews with the combination of the ground-breaking 3D Gimbal Tonearm and the sturdy modern chassis alongside the powerful isolated motor.
---
VPI Prime Signature
 
VPI Avenger
---
VPI PRIME SCOUT
VPI PRIME SCOUT -NZ$6495

The VPI Scout is the most highly reviewed Turntable on the planet! Over ten years in production and now a major upgrade as the Prime Scout.
VPI Player NZ$3995

The VPI Player is the current entry level 230v VPI and comes with internal phonostage and headphone amp and output. There will soon be the Cliffwood available at $1995 without the phonostage and headphone amp.
 VPI CYCLONE RECORD CLEANING MACHINE-NZ$2495
The new VPI Cyclone Record Cleaning Machine is a modern version of the venerable 16.5 machine with an aluminium body, a reversing motor and a quieter vacuum motor.
VPI Classic Reviews:
http://www.tonepublications.com/analogaholic/the-vpi-classic-1-turntable-originally-featured-in-issue-46/
http://www.lyricusa.com/new-and-featured/73-vpi-turntables
http://www.theabsolutesound.com/articles/vpi-classic-3-turntable-tas-216/
http://www.stereophile.com/content/vpi-classic-3-turntable-amp-classic-jmw-tonearm